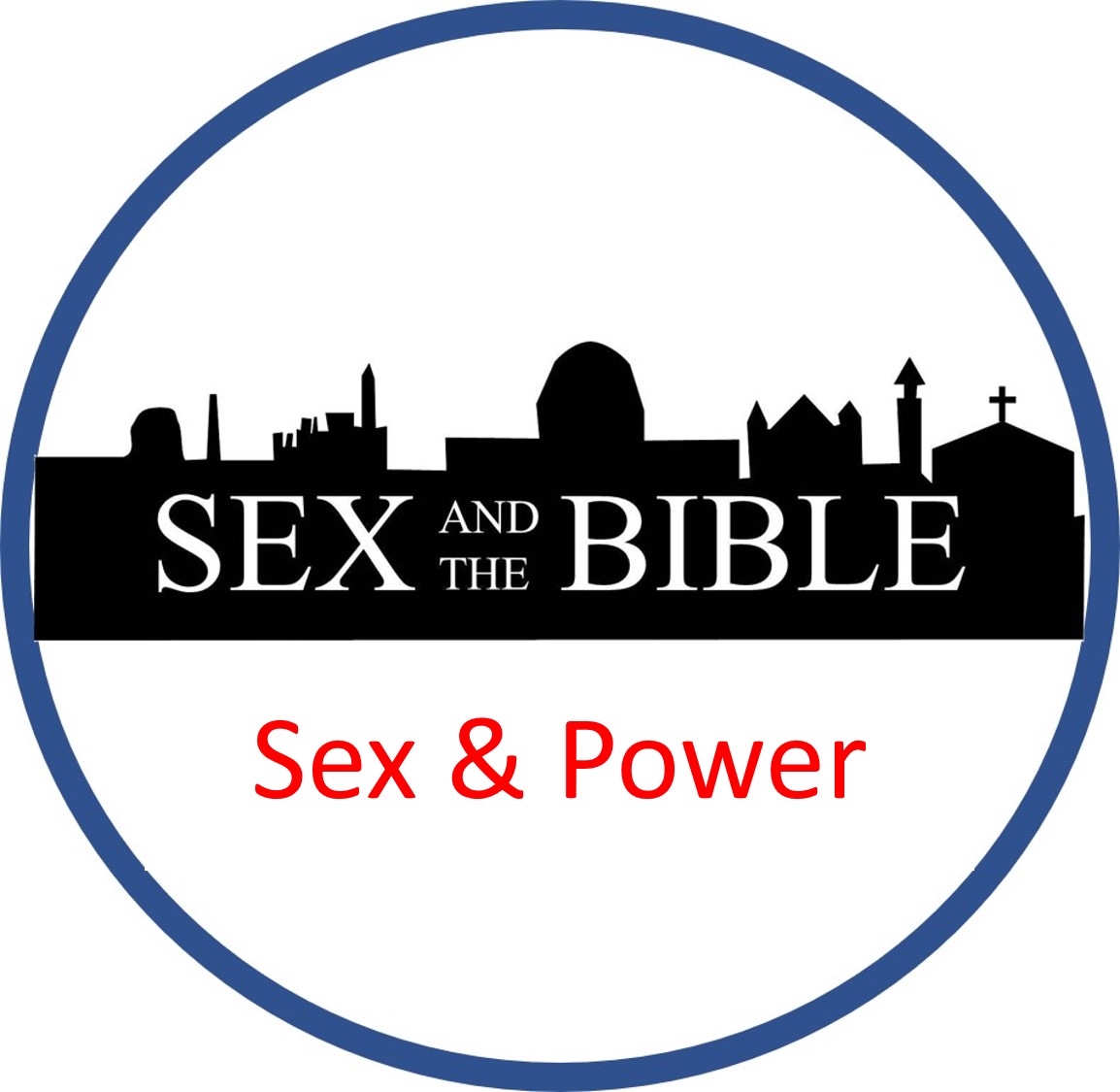 Sex & Power
Introduction: Today's topic is sex and power.  At the outset, we note that all of the narrative scriptures on the table for discussion today revolve around women using their sexuality to achieve some purpose unrelated to sexual pleasure or reproduction. The male equivalents are discussed in other episodes.   
Competing stories of seductress advocating for her God
A king marries a woman who is worships a foreign god. 1 Kings 16:31; Esther 2:17
The worshiper of a foreign god is described as painting her eyes and or receiving beauty treatments making her more attractive to the man in power. 2 Kings 9; Esther 2
Her people are opposed by an adherent to the local god. (Elijah/Elisha; Haman)
There is a plot to destroy her people.
She uses her influence to reveal the plot and lead to a showdown.
The YHWH adherent is loved as a hero in the Bible, the Baal adherent is thrown out of a window and eaten by dogs. 2 Kings 9.
Seductress in the field of Battle
Delilah tries frequently to kill Samson. Judges 16.
Jael lures Sisera into her tent and puts him to sleep with warm drink. Judges 4
Curiously enough the exercise of power in these circumstances is exactly like the use of violence.  It's good if it is for the good; it's bad if it's for the bad.
Prostitution
Judah, the Israelite spies, and Samson all visit prostitutes.  (Gen. 38:15-16; Joshua 2:1; Judges 16:1-3)  Notably, two of the prostitutes named here, Rahab and Tamar are found in the genealogy of Jesus Christ.  Matthew 1:3,5.  Jesus had no problem associating with prostitutes.  (Luke 7:36-50) Although, he noted that she had sinned that was in need of forgiveness.
Priests could not marry prostitutes, nor could their daughters become prostitutes.  (Leviticus 21:7-9)  The man who is lured by an "adulterous woman" is a fool.  (Proverbs 7, 29:3)  Paul treats prostitution like adultery, e.g., 1 Corinthians 9, 15-17, as does the author of Hebrews 13:4. 
Matthew 21:31, "Jesus said to them, 'Truly I tell you, the tax collectors and the prostitutes are entering the kingdom of God ahead of you.'"  Kind of a back handed compliment though.
"Prostitution is immoral not because it involves sex, but because it relies on exploiting the vulnerability of women or men who exchange their worth and dignity for a few dollars."  - A Lily Among the Thorns, 172.